Cheap Flight tickets to Zaragoza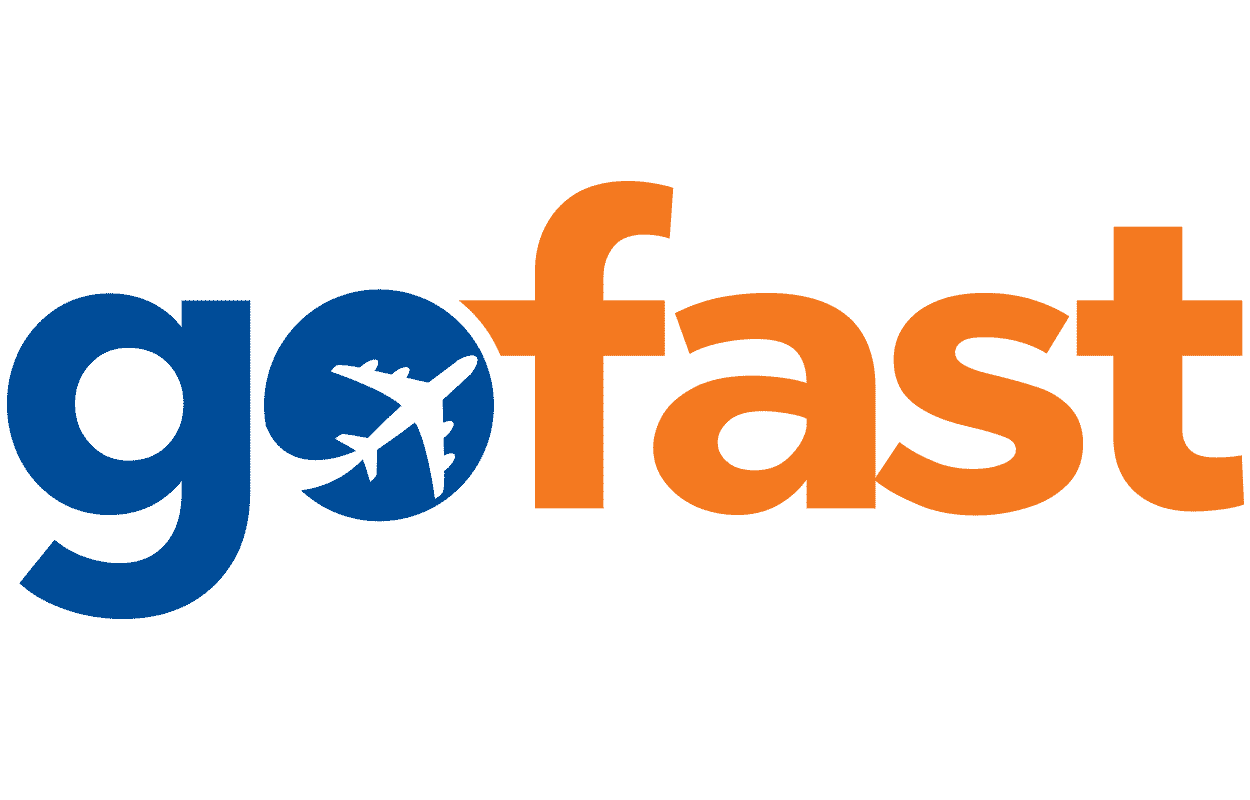 Looking for the cheapest flight to Zaragoza? gofast finds low cost flights for you. Search & Compare all available Airline Tickets, find cheap flights to and Save Money!
Zaragoza Flight Booking
Zaragoza Air Base welcomes flights from Greece and abroad.
Find and save money on airline tickets to Zaragoza. Book & Save Today on cheap flights. Special offers. Book now your next flight to Zaragoza.