Cheap Flight tickets to Mykonos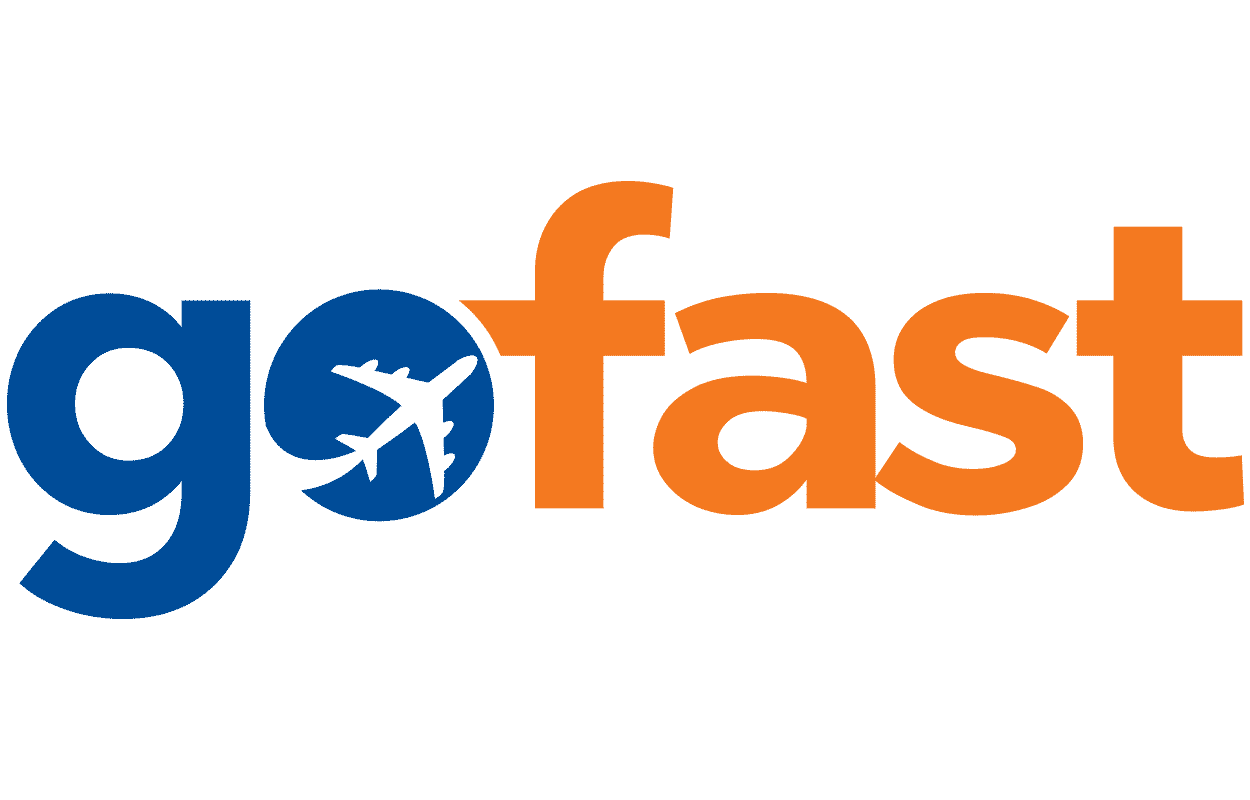 Looking for the cheapest flight to Mykonos? Gofast finds low cost flights for you. Search & Compare all available Airline Tickets, find cheap flights to Mykonos Island Airport and Save Money!
Mykonos Flight Booking
The Mykonos Island Airport or Manto Mavrogenous Airport of Mykonos welcomes flights from Greece and abroad.
Find and save money on airline tickets to Mykonos. Book & Save Today on cheap flights. Special offers. Book now your next flight to Mykonos.
Mykonos, the cosmopolitan island of the Cyclades
Even if you haven't visited the most well-known island in the Aegean sea, it is improbable that you are unfamiliar with its name. Mykonos. One of the most well-liked and well-known travel destinations in Greece and around the globe. From 1960 till the present, it has been drawing celebrities and dignitaries from all over the world like a magnet. It is no accident that it consistently ranks among the top vacation spots: fantastic beaches, award-winning restaurants, nonstop fun events, pricey yachts, fantasy homes, stunning people, and five-star beach service. Mykonos will astound you. But most importantly, it will release you.
The Mills and Little Venice
The homes constructed in the 18th century in Little Venice, which are frequently photographed, have sea-based foundations. They claim that pirates used to smuggle their loot via the entrances of the ocean. Today, they serve as pubs and restaurants, and the Aegean's light is blinding from their balconies. Up to the turn of the 20th century, the Kato Mylos, another Mykonos hallmark, crushed grain with the force of the north. They look at the water as it is evocatively lit up today in the evenings.
Most desirable beaches in Mykonos
Some of the best beaches in the Aegean can be found here, with their green and turquoise waters and thick sand. When you open your eyes when submerged, you may see a wide range of blue hues in the distance. Agios Sostis, Kalafatis, Lia, Ornos, Paraga, Super Paradise, Ftelia, and Psarou are other examples. There are many beaches on Mykonos, but they are all excellent. You can get to the most cosmopolitan but also most remote places by boat, car, or foot. All organized beaches offer beach umbrellas and bananas, as well as water skiing, jet skiing, windsurfing, and paragliding.
Enjoyment in the Mykonian sun
Everything is possible on Mykonos! The parties go on all summer long, from Little Venice to Super Paradise and Nammos, from Matogiannia to Psarou and Ornos. Holidays in Mykonos entail having a good time—day and night, at spontaneous or planned parties, with famous DJs from around the globe and attendees—everyone! Drinks on the sand, cocktails on rooftop terraces with views of the Mills lit up, champagne, and late-night flirting are all popular. In full swing are all emotions!
Multi-star service
Your vacation desires come true in Mykonos. A wonderful location with everything. A Greek island with extremely opulent suites and villas, many with private pools and unobstructed views of the Aegean sea. Outstanding design. Star quality. Gourmet meals are served on yachts, private jetties, and enviable poolside decks. Even those familiar with the high life may be surprised by Mykonos. Here, hospitality is elevated to a fine art.
One of the most well-known Greek islands, Mykonos, is well-known to tourists and travelers from all over the world for a variety of factors. These include the stunning blue waters, delectable cuisine, stunning natural surroundings, infamous parties, and breathtaking scenery. Petros the Pelican, who had the luxury and honor of serving as the island's official mascot, is one more reason that Mykonos gained particular notoriety.
Enjoy your fantastic holidays in the fabulous Mykonos.