Cheap Flight tickets to Brindisi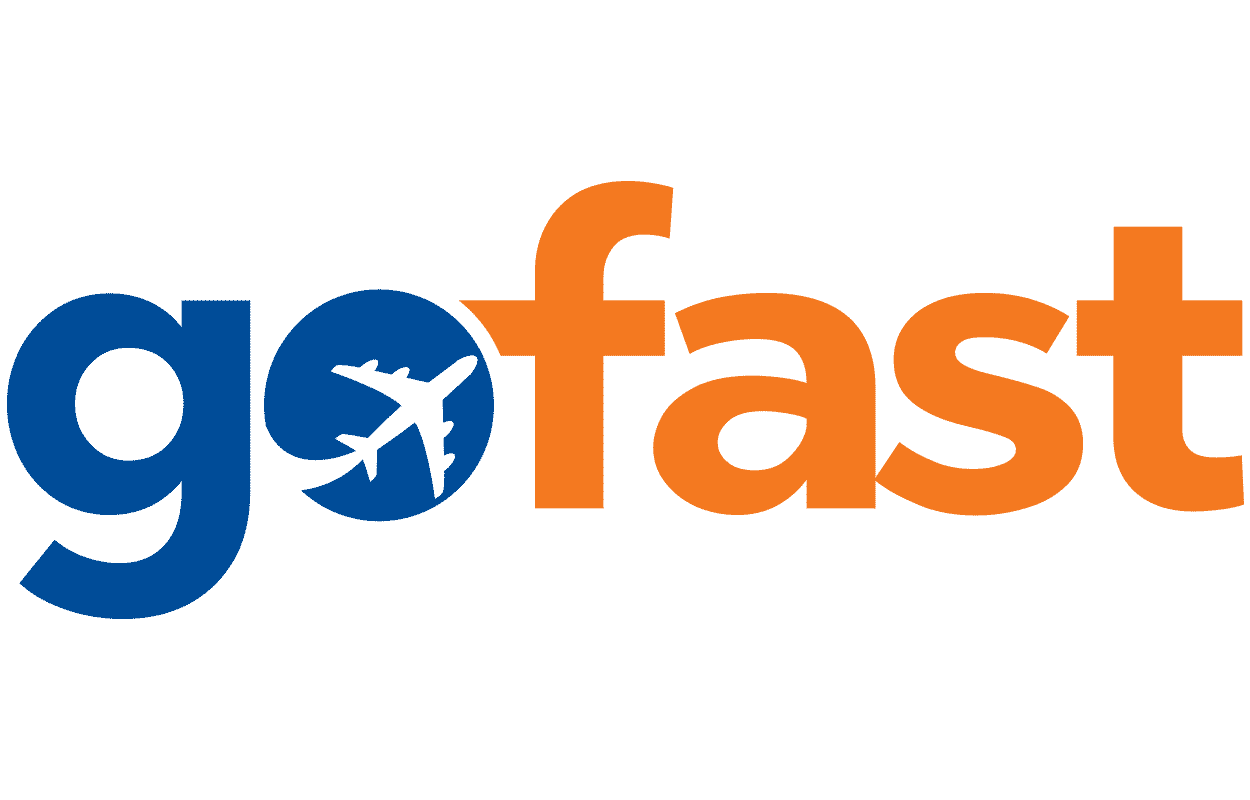 Looking for the cheapest flight to Brindisi? gofast finds low cost flights for you. Search & Compare all available Airline Tickets, find cheap flights to and Save Money!
Brindisi Flight Booking
Brindisi – Salento Airport welcomes flights from Greece and abroad.
Find and save money on airline tickets to Brindisi. Book & Save Today on cheap flights. Special offers. Book now your next flight to Brindisi.